16 Funny Memes That Will Crack Your Ribs
1. Today every one in my house were complaining there is no money, my father came out and said he was going to his friends place, my mum said she was going to market, and my senior Bro said he was going to Church, so o decided to go and withdraw my last five thousand from the ATM down the street then boom we all met there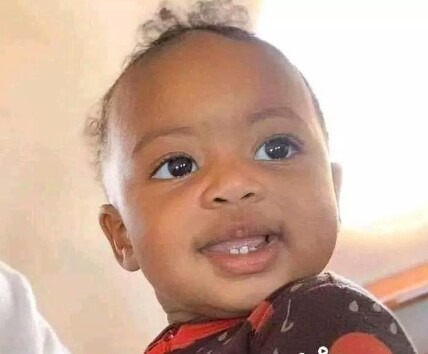 2. Remove your four fingers from the back of your phone and see the miracle that will happen
3. The only thing I like in this country is the fact that you can urinate any where.
4. Please we haven't heard from Marlians for a while now o, Abi Corona don control the crowd?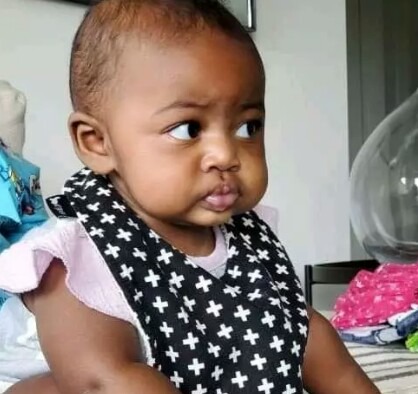 5. This was how ladies dress in those days until Satan became a tailor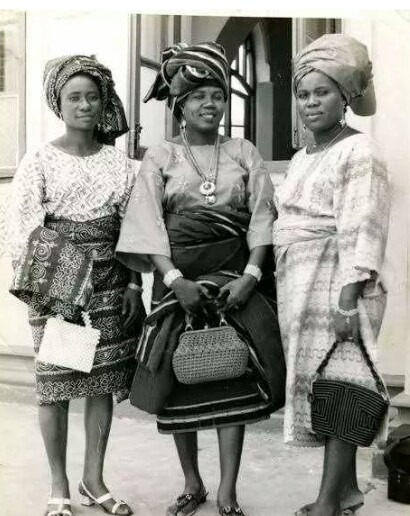 6. Nine moths after lockdown be like: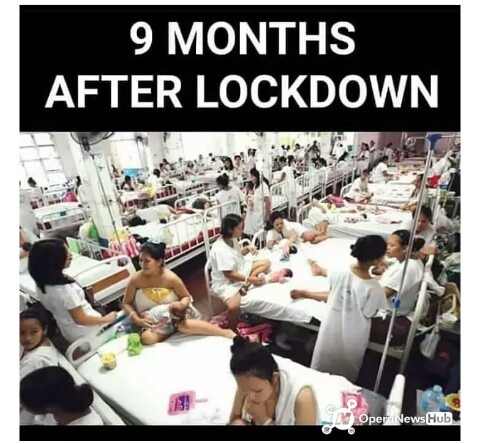 7. If you know you know
8. Chai edey paid.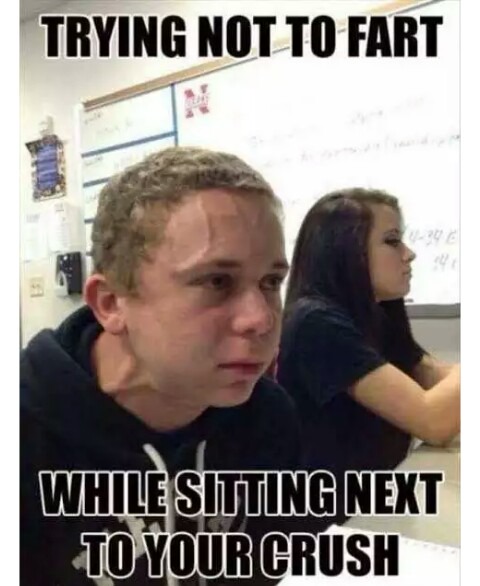 9. And its true ooo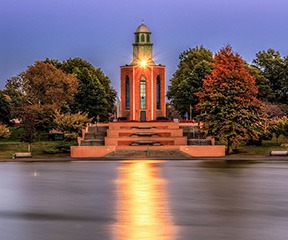 10. Oh thank you Jesus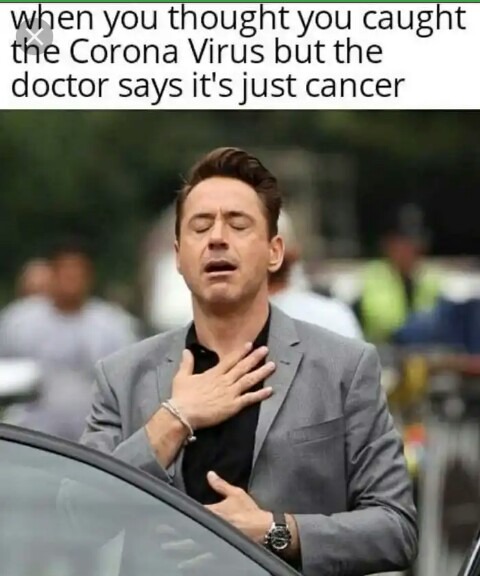 11. I dont even know what to call this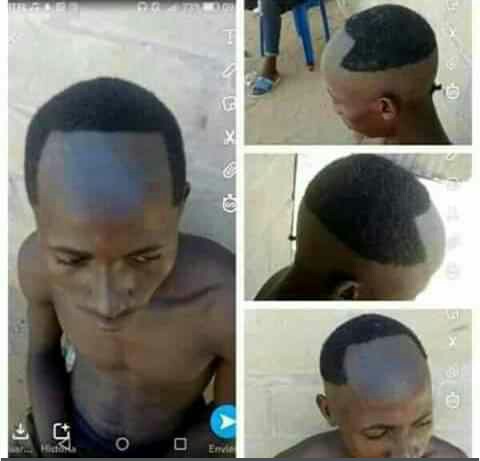 12. That pain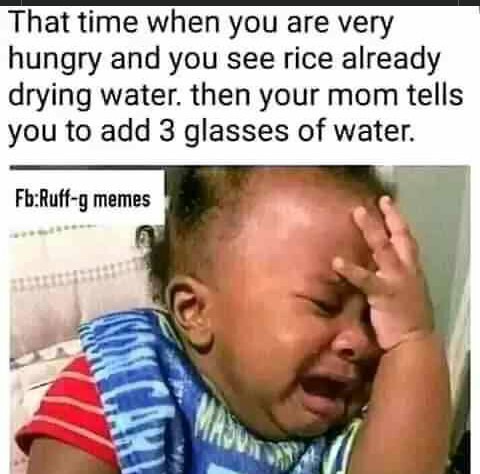 13. Hmm super woman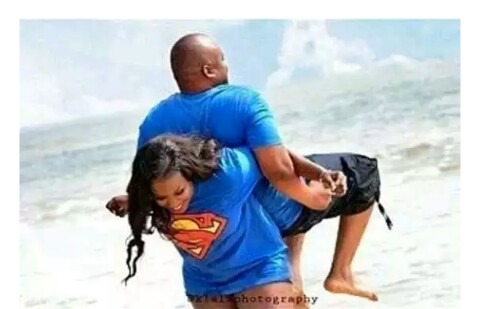 14.that's how they starts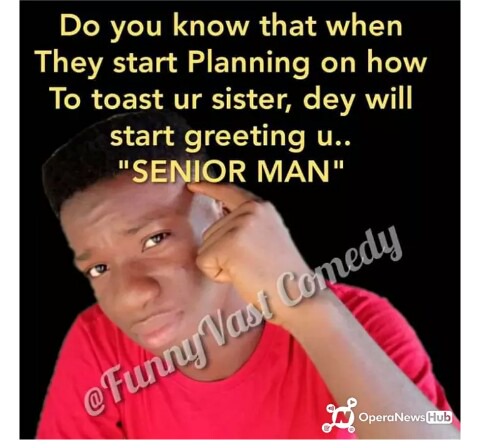 15. our brothers have done it again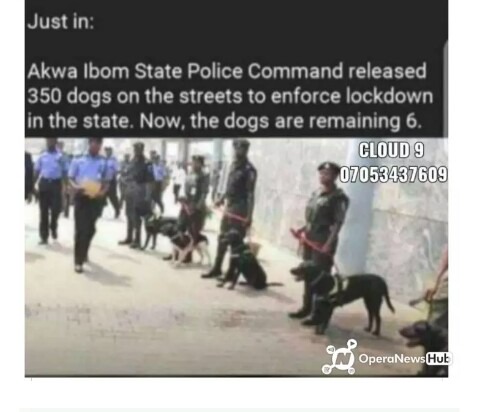 16. That's me for you, come baby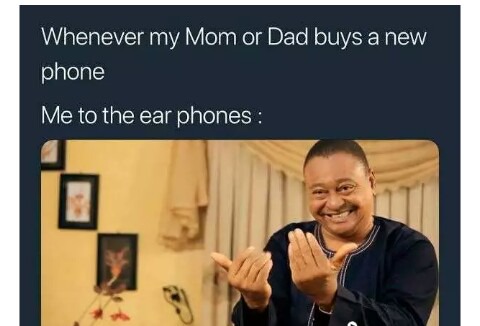 which number made you to laugh.