Meet US Based Cross-Dresser Who Looks Like Bobrisky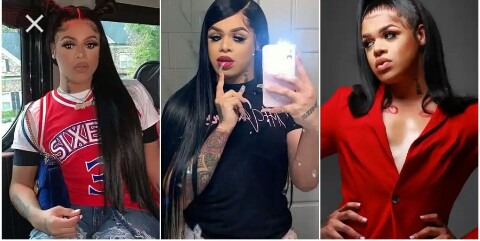 Gone are the days when people frown at those who behave differently from them. This days this have changed and take a different turn, many people showcase their Uniqueness and display it for everyone to see, this happens mostly on social media.
In Nigeria most cross dressers displays themselves mostly on social media and they recieve fame rather than backlash, many of those people have become celebrities and have large numbers of fans who supports them.
One of such people in Nigeria is the Controversial cross dresser Idris Okuneye popularly known as Bobrisky. The young man rose from being despised to being love by many people all over the country now.
Unknown to many, there is a 23-year old United States based cross dresser who could pass Bobrisky in the game.
The young female who is known as Cliff Vmir is a 23 years old music artist and hair stylist. He was said to become famous by selling hair extensions and products.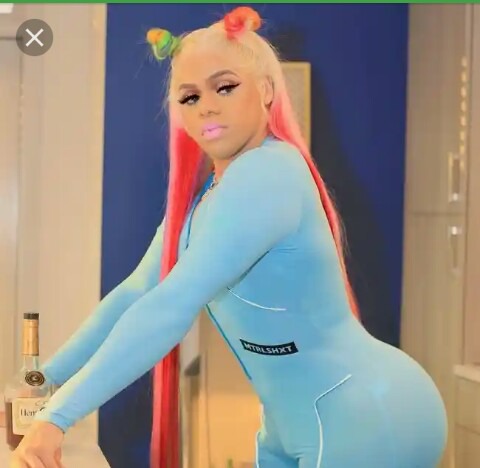 The Instagram famous young man is said to have always wanted to be a b hair stylist from Childhood and that he save money as a child to buy practice mannequins and that his father turned violent after discovering them.
It was revealed that cliff father never supported him for being gay and that after his father left the house, he fully started his hair hustle.
The young man later decide to try his hands at rap music and he already have many songs to his name.
Well, in this society of ours almost everything is being accepted, what is your view on this,.