Federal Government Gives Fresh Updates on School Resumption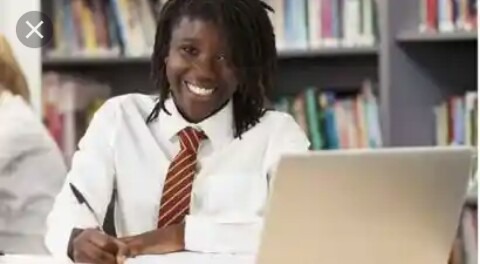 Federal Government has just released guidelines schools and learning facilities must follow to be allowed to reopen during the COVID-19 pandemic.
The guidelines were contained in a 36 page document submitted to the senate by minister of education, Mallam Adamu the Nation reported.
The Ministry of Education said schools are also to establish and equip clinics.
The document obtained titled: Guidelines For Schools and Learning Facilities Reopening after COVID-19 isolation space before they can be considered.
The Ministry of education also stipulated the need to maintain and improve upon distance learning programmes.
Also schools were asked to establish and equip dispensaries and clinics in order for the student to be able to practice a healthy habit around the schools.
The government said the condition were important for implementing safe , efficient and equitable plans for school reopening.