Putting a smile on your face and giving you the best updates is what this blog is after, here are funny jokes to brighten your face.
1. I quarrelled with my EDO girlfriend and now she have traveled to her village, she even sent me a picture of her in d shrine, I think she wants to become a photographer😂😂
2. Gone are the days when Yoruba people Cook food and add pepper, now they cook pepper and add food inside, IF YOU KNOW YOU KNOW
3. Dating a village girl is not the problem, the problem is when you buy her a Rose flower, then the next day you received call from her saying Baby thank you for the vegetables you bought for me yesterday, buh I don't know why they tasted somehow.
4. Am just thinking how life after dis lockdown will be for students. Hmmm
5. I went to buy bread from the next street then on getting home I saw Jehovah Witness knocking at my door, I just kuku follow them to knock until they got tired and went away.
6. The beds some girls have slept on in this life is enough to equip three general hospitals with it.
7. You are 24 and you are still asking ur mother for money, look at COVID he is just 19 and he is travelling round the world.
8.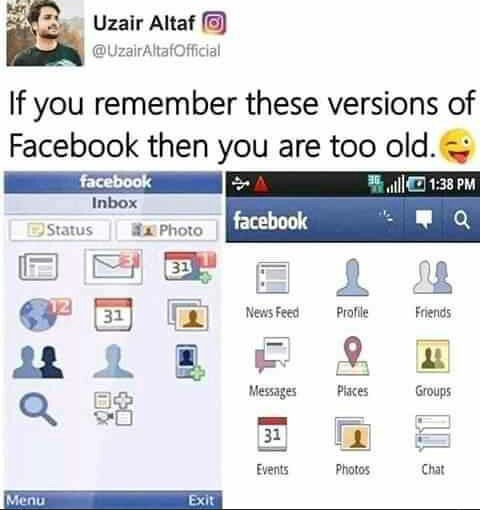 9.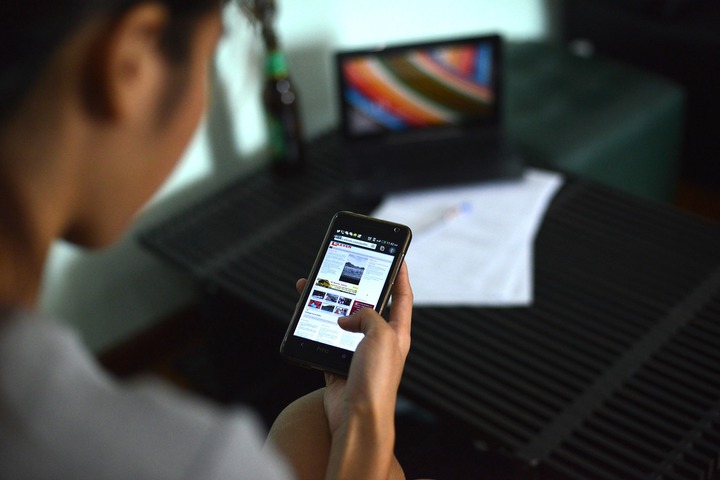 10.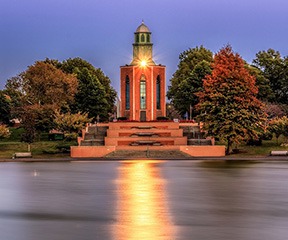 11.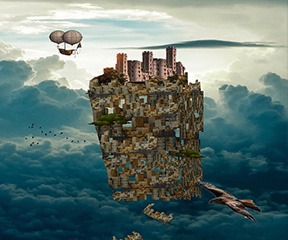 12.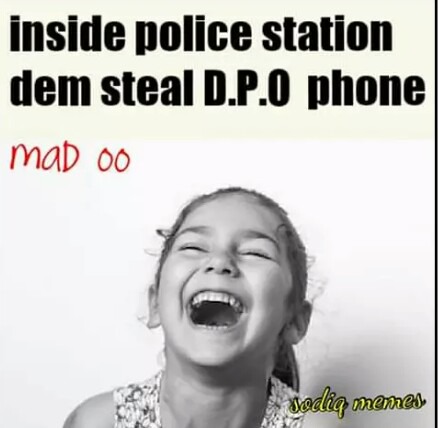 13.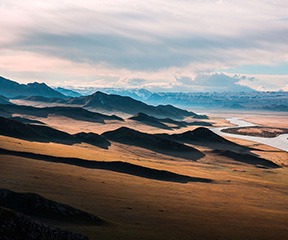 14.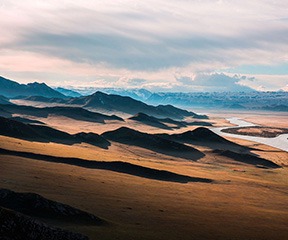 15.