Adekunle Gold sings to His Daughter in a Video as He Celebrates His First Fathers Day
Nigerian multi talented singer and graphics designer just had his first fathers day experience as he shares a video of him singing to his Child on social media which is currently trending.
A video has been shared online of popular Nigerian singers, Adekunle Gold
And Simi, singing to their newborn baby.
Singer Adekunle Gold and his wife Simi had recently announced Simi had been delivered of a baby girl, whom they both named "Adejare". Simi took to her Instagram account to announce the birth of the child as she wrote "It's like free-falling - this unending, soul snatching, infinite, mind boggling love. Deja, my baby girl, I got you. I promise, now and forever... "
In the video which emerged online, the celebrity couple were seen and heard singing to the baby girl who is barely a few weeks old. The couple seemed clearly excited about their lovely baby. In the video, Simi was behind the camera, while her husband Adekunle Gold bore little Adejare in his arms and sang to her in Yoruba.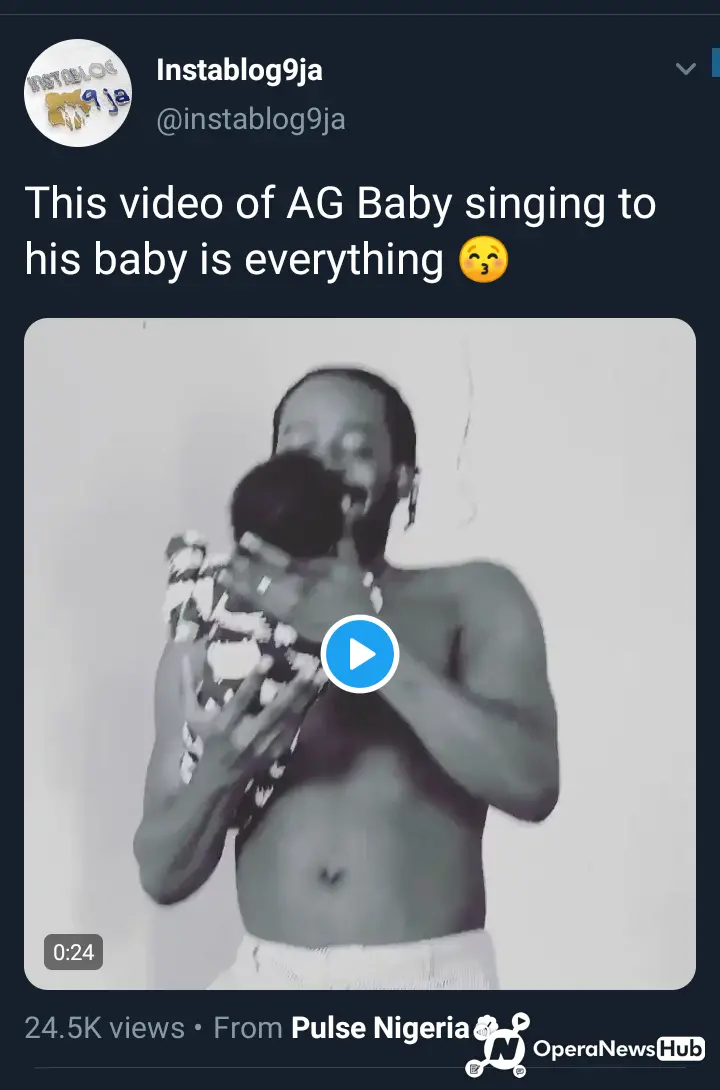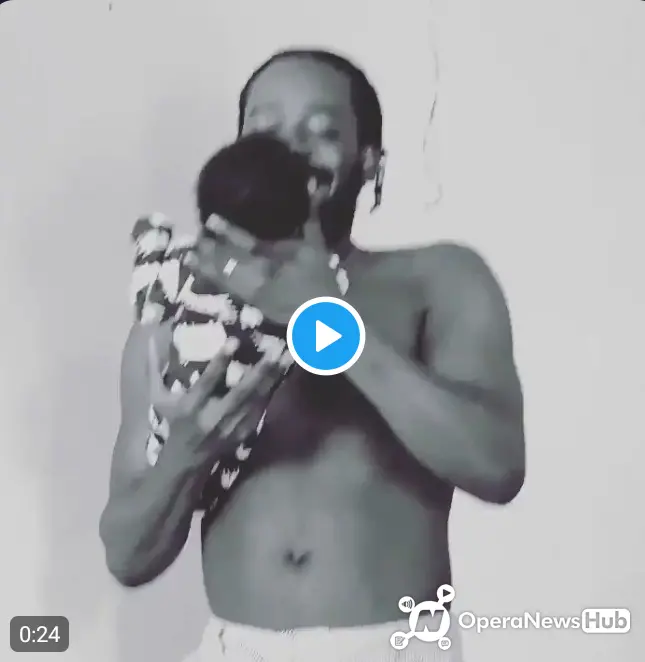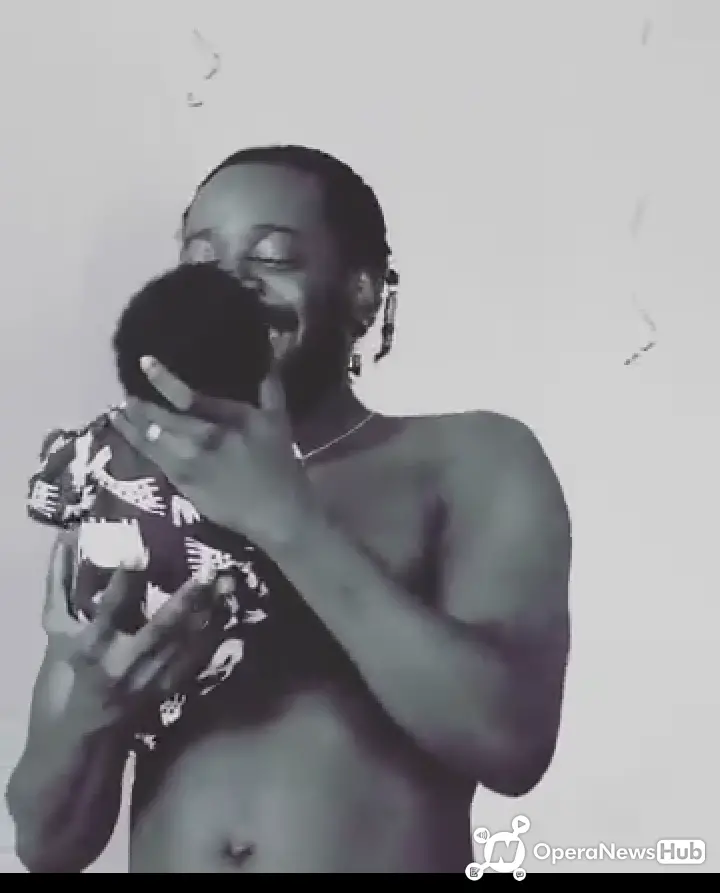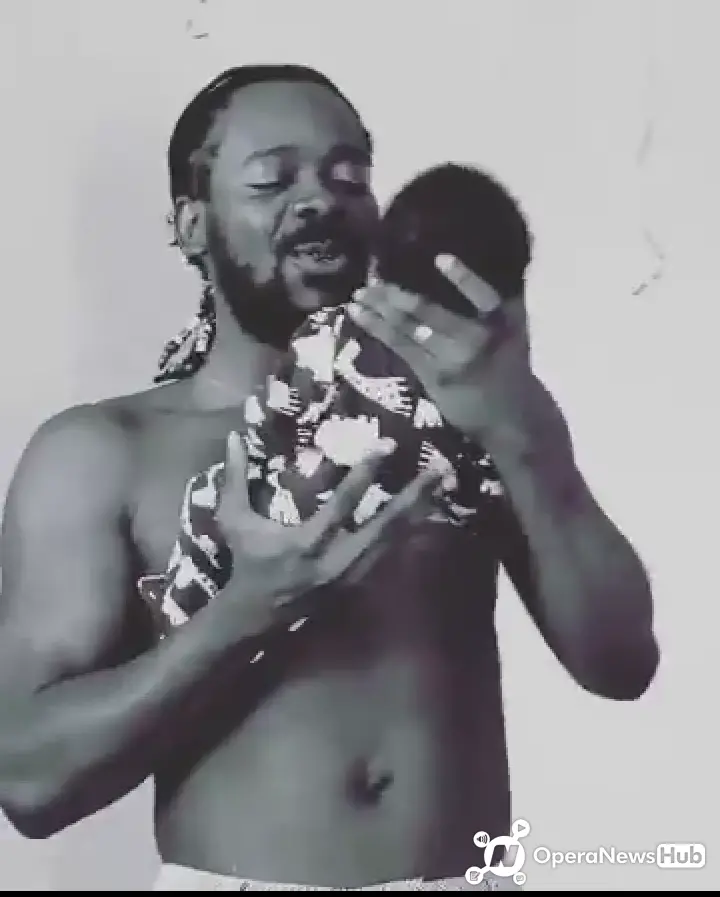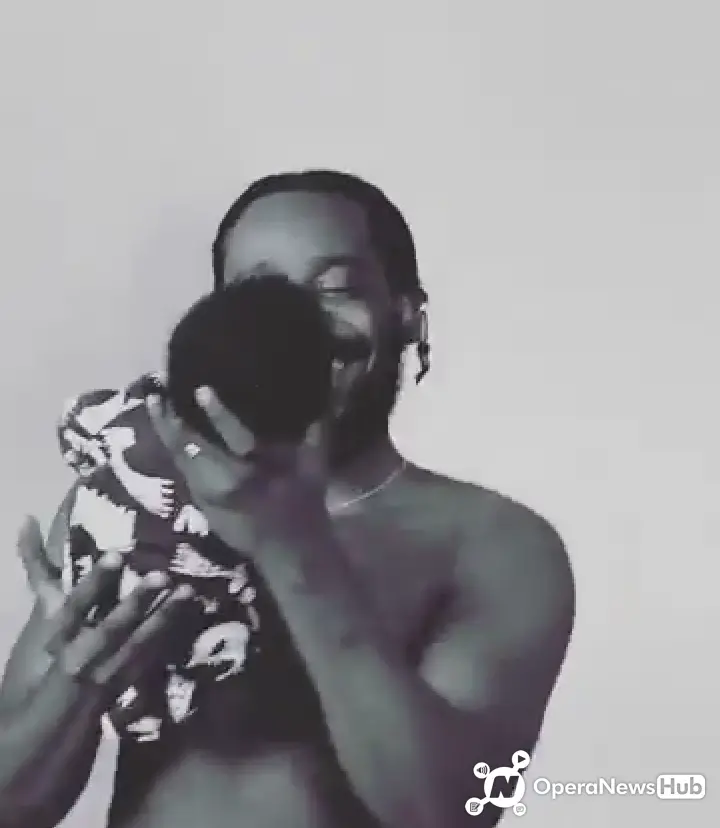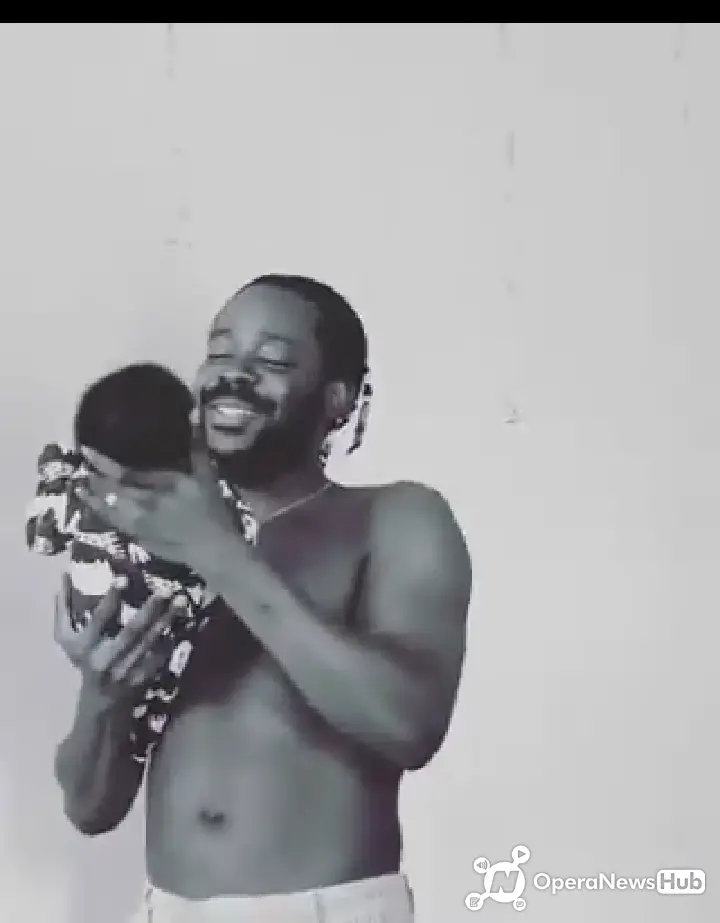 The video it seemed was made in commemoration of yesterday's Father's Day. A day which had fathers around the world posing with their children and children eulogizing the heroic deeds of their fathers.
The video got several reactions from Twitter users. Most of them used the opportunity to wish Adekunle Gold a happy Father's Day, while others could not help but appreciate how good the couple sounded.
Some people have showned their reactions in diverse ways to the post.